The Velocity Group, Bringing New Tempo to Manufacturing.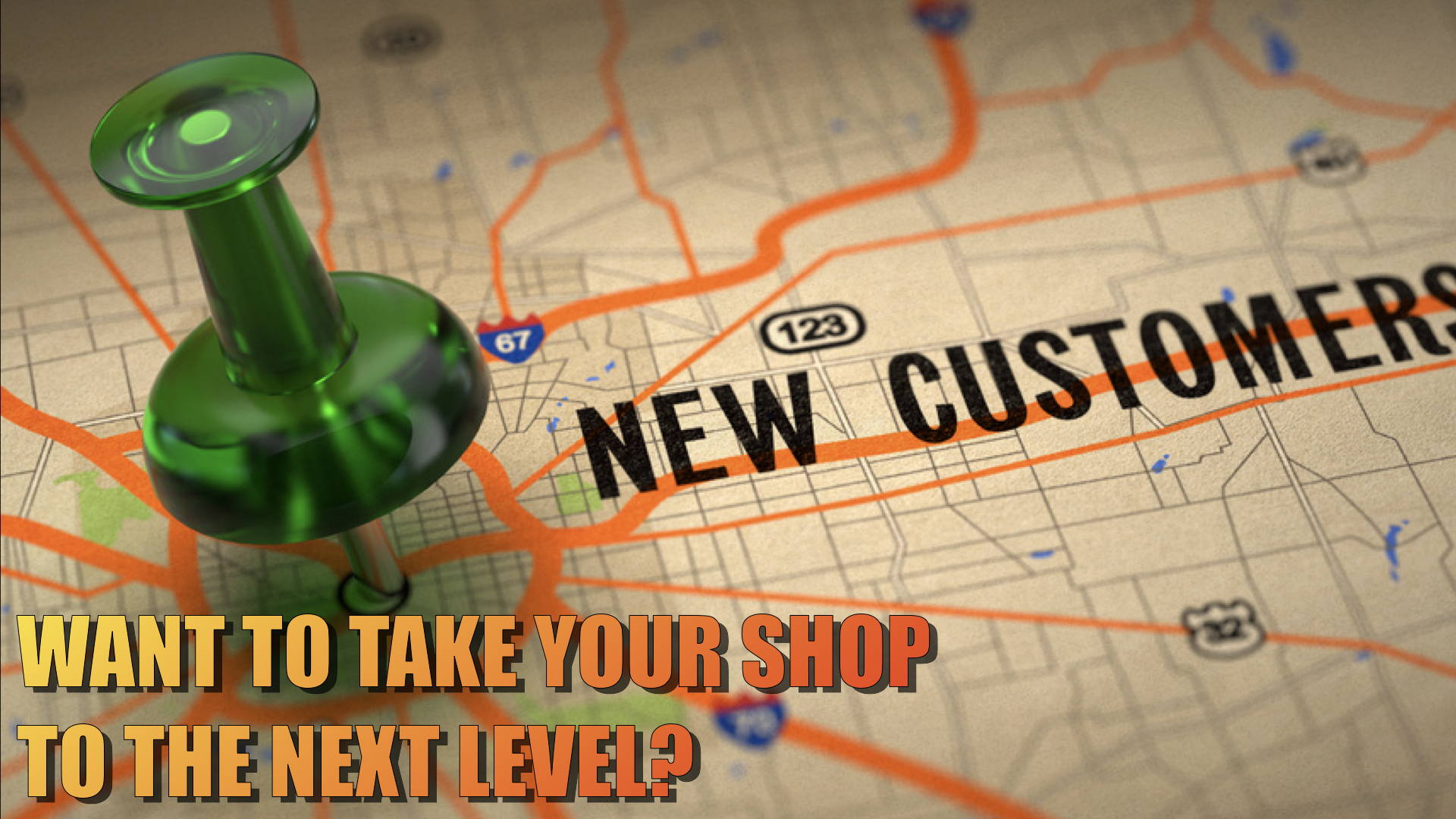 Posted July 2, 2020
Written by Steven Shimshock
In today's fast paced world, it's easy for certain aspects of a business to sometimes be overlooked. This is especially prevalent within the manufacturing world. That's why we at The Velocity Group were founded in the first place, to make manufacturing easier. While most machinery dealers focus on just buying and selling equipment, we offer much more. We don't want to just buy or sell a piece of equipment for your company, we want to stick with our customers and help them grow in the long term.

So the question is then raised, how can a used machinery dealer help my company grow long term?
That would be a great question, if The Velocity Group were your normal run of the mill machinery dealer, but we aren't as run of the mill as one might think. Our founder made it clear from our company's inception, that he wanted us to be different from other machinery dealers, he wanted us to be a problem solver for all manufacturing needs. He wanted us to make manufacturing easier for our customers.
How do we make manufacturing easier? We not only help companies buy and sell their machinery, but we offer other services such as, simple website design, outside sales programs, social media etc.
Our newest program that was added over the past few months is our Outside Sales Team program which consists of your very own assigned sales representative who is charged with finding you and your shop as many new customers and opportunities that you can handle.
The assigned rep and our entire team will be focused on the following areas of your shop:
Cold Calling New Potential Prospect (Minimum of 10 outbound calls per day/ 100 per week)
Warm Calling of your customers
Handling all website traffic and follow up
Email Marketing and Social Media collaboration
CRM Database management and Creation
Weekly Reporting
The Velocity Team Network
So reach out to us today, and let us figure out how we can best help you!

Call us Today at 888-483-875