The Definition of Velocity according to the dictionary; noun The speed of something in a given direction. "the velocities of the emitted particles"
The Velocity Group was founded under the principles of deliver an above quality service and product in the most expeditious way possible. Our Team of highly trained consultants are here to help you and your company get the product and service you deserve as quickly as we possibly can. Understanding that time is money and that time is the only commodity in life that you can't earn back. (at least for now)
CALL US TODAY 888-483-8756
How Can Velocity Help?
Machinery Sales
Marketing
Sales Support and Training
Staffing Support
Logistics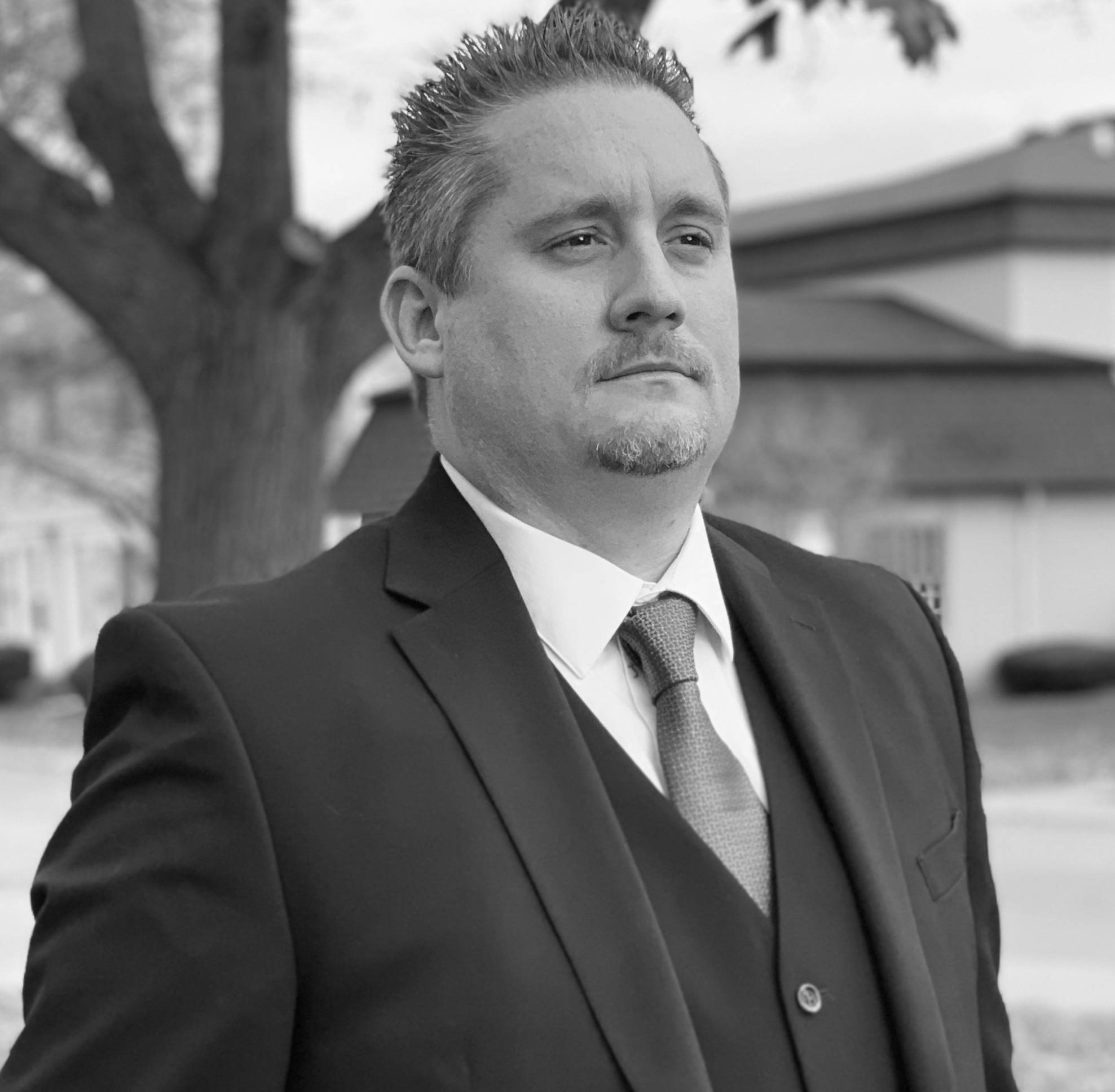 Jonathan Turner
(O) (888) 483-8756 Ext 101
(M) (248) 986-0307
(E) jonathan@thevelocitygrp.com
The Velocity Group was created by Jonathan to bring something that was missing from the used machinery industry; Solutions for both Buyers and Sellers. In todays fragmented world of machines on EBAY and plastered all across the internet Jonathan wanted to offer a solution to not just companies looking to buy, but also sell. Sellers want to get the most money for their machine and Buyers want the best machine for the least amount of money. As a former Director of Operations for a successful machine shop, Jonathan understands the daily struggles of running a shop and is here to assist you and your company in any aspect of your business.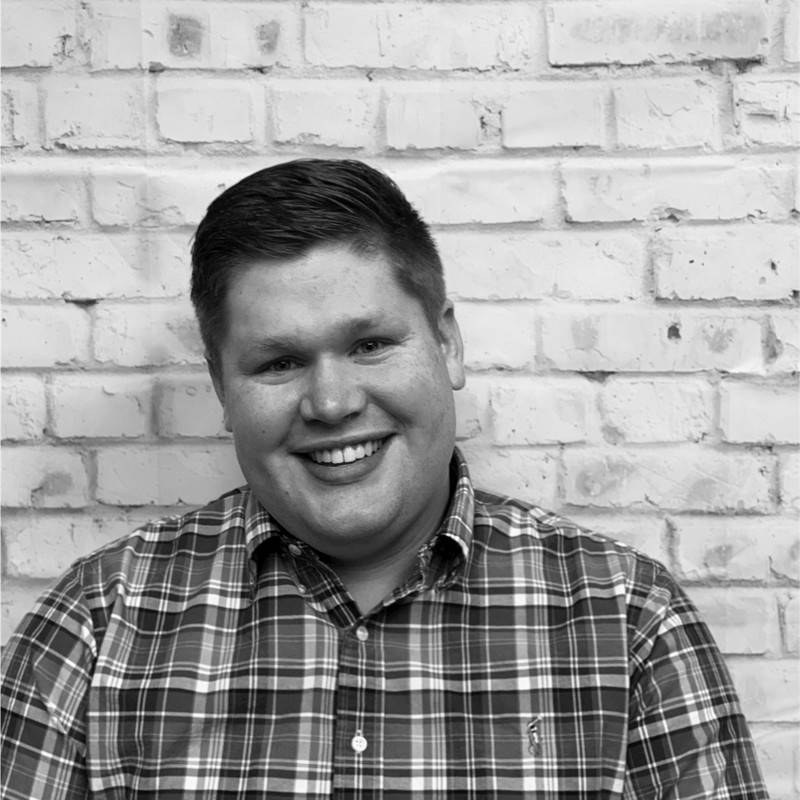 Independent Sales Consultant

Steve Shimshock
(O) (888) 483-8756

(M) (248) 914-0915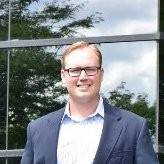 Michigan Independent Sales Consultant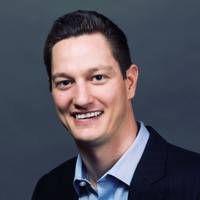 Illinois Independent Sales Consultant
Jonathan Fowlds
(O) (888) 483-8756

(M) (248) 914-0915

(E) j.fowlds@thevelocitygrp.com
SCHEDULE A 15 MINUTE MEETING

I am an experienced and motivated sales professional with a strong client focus. My goal is to learn more about my clients and develop relationships where we can partner if there is a need on their part. My strong client focus has me focused not only on current needs, but to solve any challenges that come up during our long term partnership.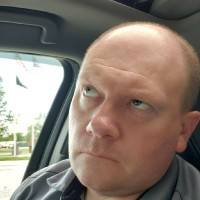 Ohio Independent Sales Consultant
Robert Gallagher
(O) (888) 483-8756

(M) (419) 966-3513

SCHEDULE A 15 MINUTE MEETING

With over 30 years of experience I have expanded my capabilities and understanding of how to solve problems related to all aspects of manufacturing. With maintenance, woodworking, residential construction, sheetmetal fabrication, welding, machining, and capital equipment sales I have been able to use my cross knowledge of industries to bring new ideas into my current position of VP of Sales & Marketing at GENEXT Technologies LLC.After 12 years in CNC machining equipment sales, and a year hiatus from the outside equipment and accessories sales world, I have made a triumphant return to my wheelhouse to build an industrial distribution company from the ground up. GENEXT will become the go-to distributor for CNC machining accessories, tooling, fixturing, workholding, etc., and will become a mainstream competitor in the machining equipment industry. WELCOME TO THE FUTURE...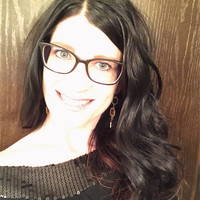 Wisconsin Independent Sales Consultant
Teri Vargas
(O) (888) 483-8756

(M) (262) 287-8932

(E) teri@thevelocitygrp.com
SCHEDULE A 15 MINUTE MEETING

Originally from Illinois, growing up in Kansas, and having resided in Wisconsin for several years now I am very familiar with the manufacturing industry and equipment. My professional experience includes over 20 years in sales, marketing, and relationship building. I know the value of listening to my clients to provide the best possible service and help them find the best solution to their needs. I forward to working with you!"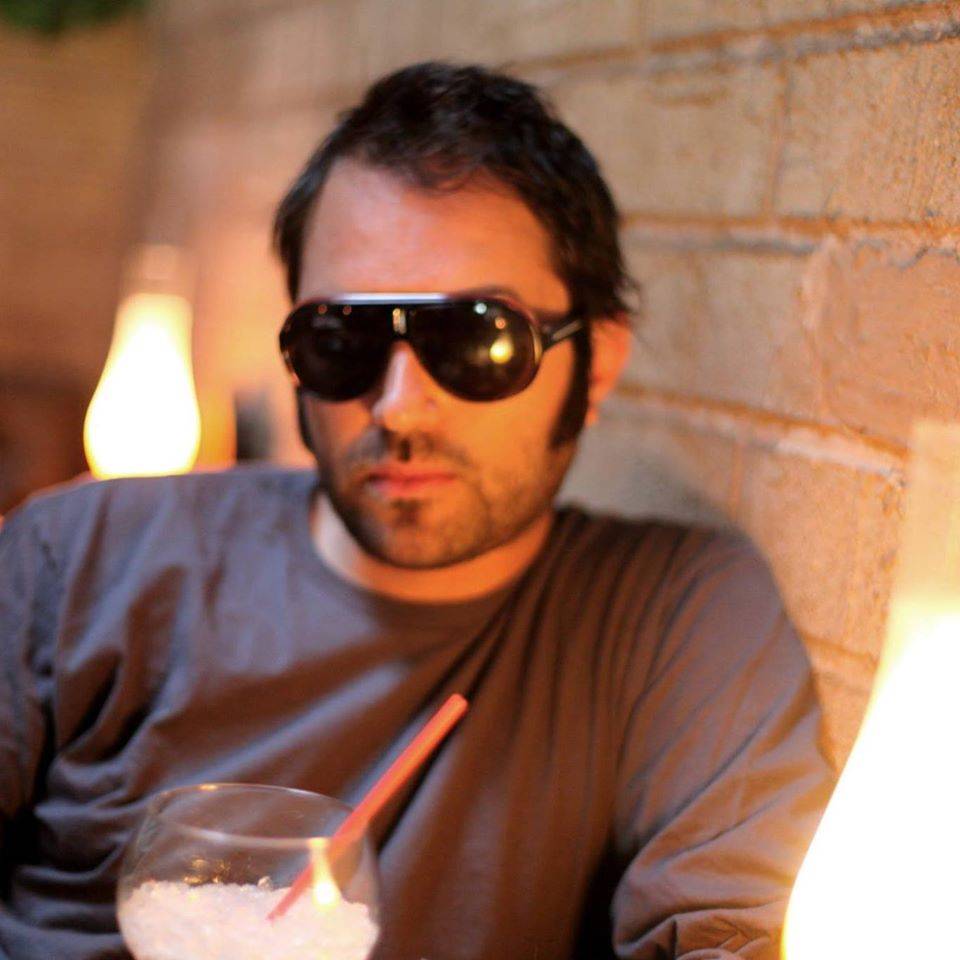 California Independent Sales Consultant
Jamil Hai
(O) (888) 483-8756

(M) (330) 310-1325

SCHEDULE A 15 MINUTE MEETING