❄ LIMITED TIME OFFER + CUSTOM EQUIPMENT LIST + NOW $199.00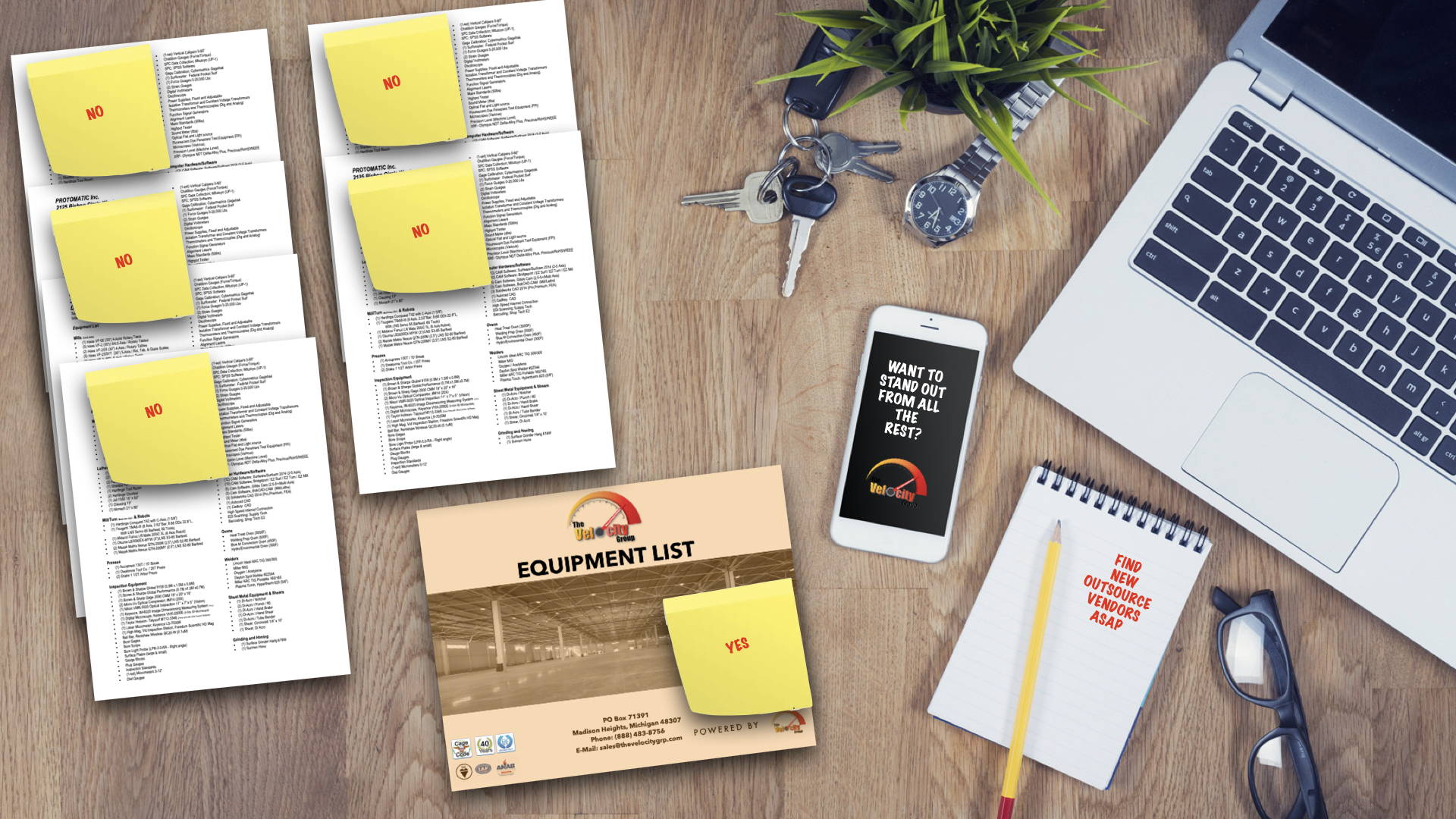 HOW ARE YOU MARKETING EQUIPMENT?
Your equipment is the lifeline for you and your company to create revenue in the always competitive manufacturing world. Too many manufacturers take the equipment list for granted and just list their capabilities as if their machines only decided why they are selected for that next job.
What is your on-time percentage?
What qualifications and certifications does your shop carry?
What is the history of your company?
Potential customers want to know your story, better yet, they want to know when the select your company that you will deliver on what you say your company will do for them. Before your company can get that opportunity you first have to stand out of all the equipment lists and marketing materials that are being send each and every day.
Let The Velocity Group help you market your equipment to potential customers. We can create a custom list with pictures and specs for each of your machines in your facility.

Initial Machine

Phone Consultation

Information Gathering

PDF, JPEG Format

Cover page

Company Overview

Certifications

Detailed

Specifications & Pictures
Part Samples
Testimonials
Quarterly Updates

DO ANY OF THESE STAND OUT TO YOU?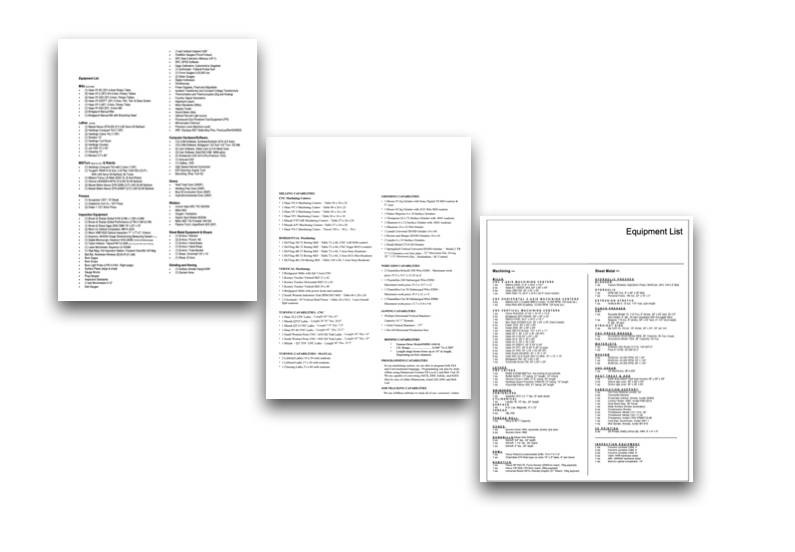 These are the typical equipment lists that we see on a daily basis, these lists only show equipment and don't give the potential customer a reason why they should select your company.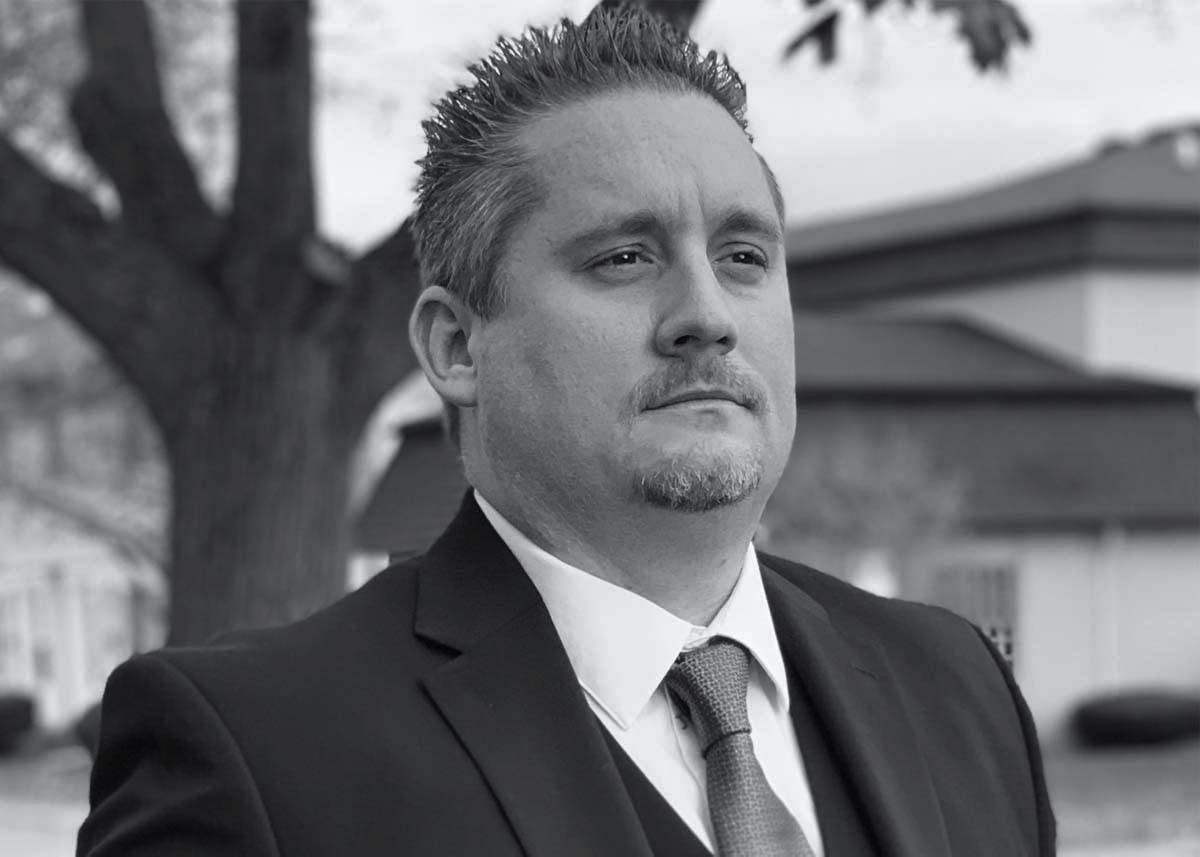 "Don't let your shop get lost in the pile of the ordinary, stand out and be the Extraordinary. Too many machine shops and manufacturers fail to recognize how important it is to marker their equipment to get additional work and customers".
President, Founder of The Velocity Group
WHY DO I NEED A CUSTOM EQUIPMENT LIST?
Join VELOCITY GROUP EMAILS
Enter your email to be the first to know about freebies and special offers.