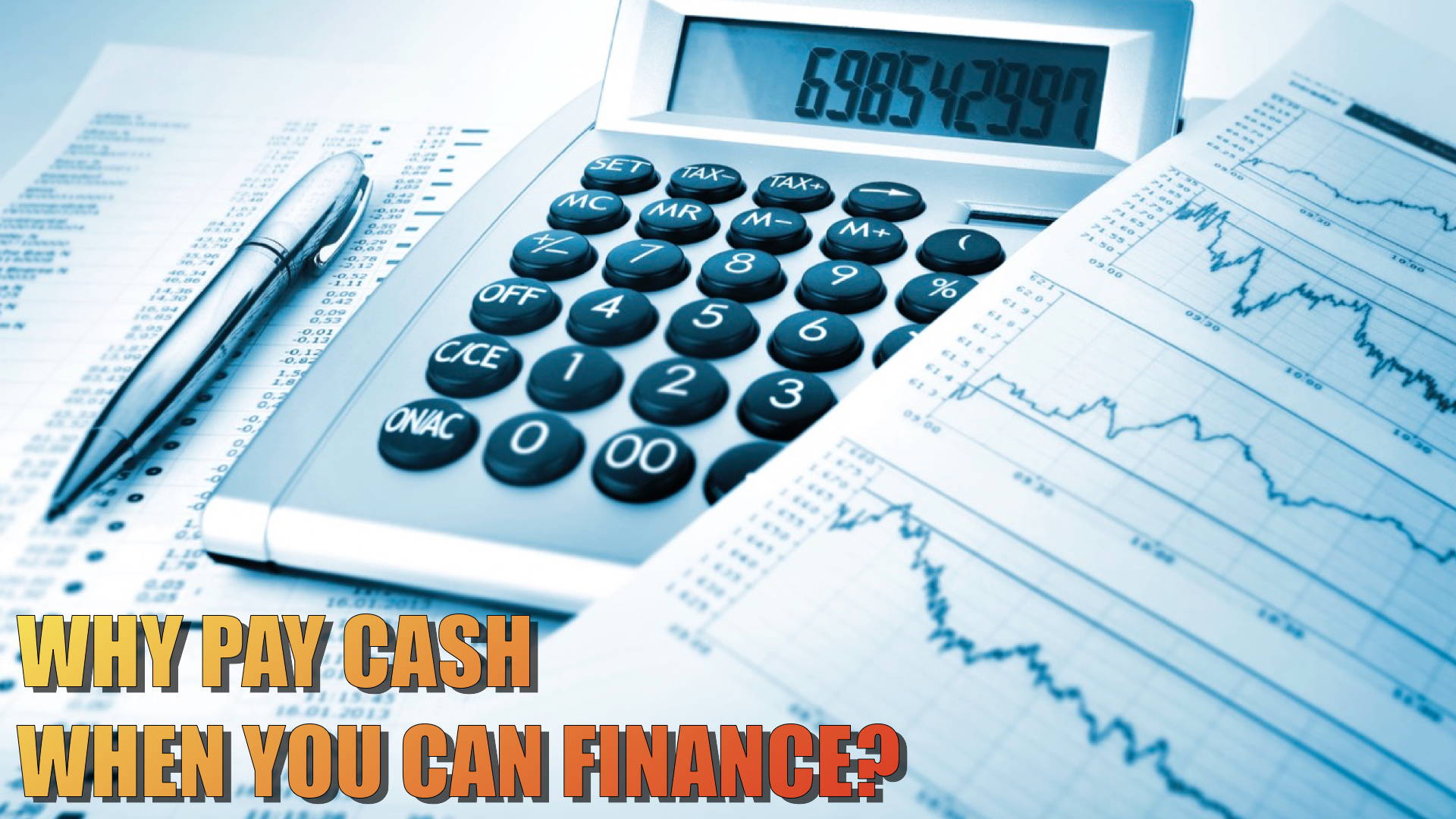 Getting a loan for a used machine is not as hard as you might think... The Velocity Group has partnered with some the best finance companies in the country to help our customers get the very best financing for their company.

Please contact your sales specialist today to get more information about financing or fill our the form below.

Metalworking Equipment
Industrial Equipment
Plastics and Molding Equipment
Material Handling Equipment

Before starting the lease process, the following requirements must be met:
The lessee must be a legal business within the United States
The lessee must be in business for at least 1 year
Specific credit requirements must be met
Here's How Section 179 works
In years past, when your business bought qualifying equipment, it typically wrote it off a little at a time through depreciation. In other words, if your company spends $50,000 on a machine, it gets to write off (say) $10,000 a year for five years (these numbers are only meant to give you an example).
Now, while it's true that this is better than no write-off at all, most business owners would really prefer to write off the entire equipment purchase price for the year they buy it.
And that's exactly what Section 179 does – it allows your business to write off the entire purchase price of qualifying equipment for the current tax year.
This has made a big difference for many companies (and the economy in general.) Businesses have used Section 179 to purchase needed equipment right now, instead of waiting. For most small businesses, the entire cost of qualifying equipment can be written-off on the 2020 tax return (up to $1,040,000).
Limits of Section 179
Section 179 does come with limits – there are caps to the total amount written off ($1,040,000 for 2020), and limits to the total amount of the equipment purchased ($2,590,000 in 2020). The deduction begins to phase out on a dollar-for-dollar basis after $2,590,000 is spent by a given business (thus, the entire deduction goes away once $3,630,000 in purchases is reached), so this makes it a true small and medium-sized business deduction.
Who Qualifies for Section 179?
All businesses that purchase, finance, and/or lease new or used business equipment during tax year 2020 should qualify for the Section 179 Deduction (assuming they spend less than $3,630,000).
Most tangible goods used by American businesses, including "off-the-shelf" software and business-use vehicles (restrictions apply) qualify for the Section 179 Deduction.
For basic guidelines on what property is covered under the Section 179 tax code, please refer to this list of qualifying equipment. Also, to qualify for the Section 179 Deduction, the equipment and/or software purchased or financed must be placed into service between January 1, 2020 and December 31, 2020.
For 2020, $1,040,000 of assets can be expensed; that amount phases out dollar for dollar when $2,590,000 of qualified assets are placed in service.