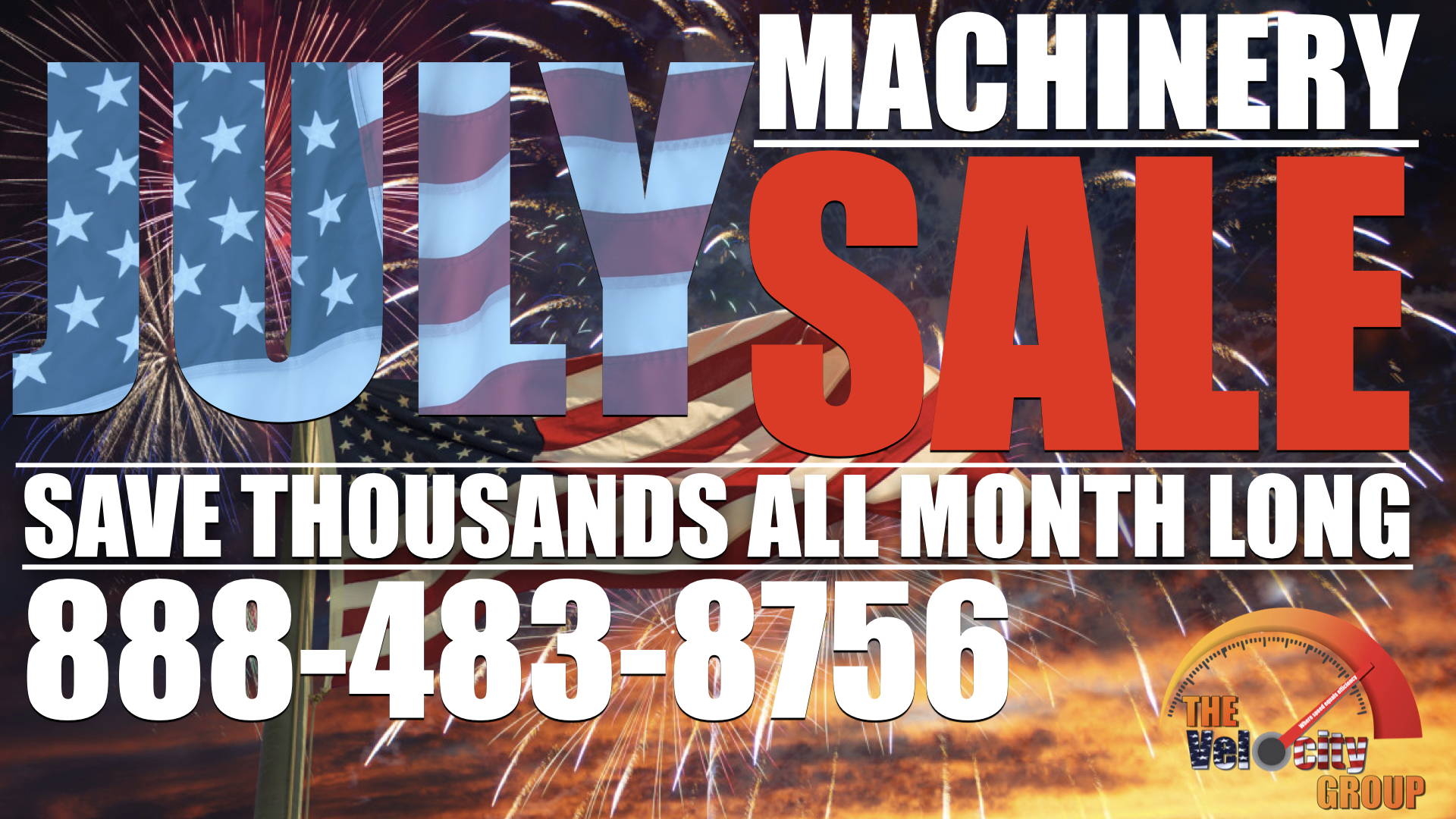 To learn more about each machine simply click on the picture and and you will be taken to the page for that machine.
TERMS AND CONDITIONS
All purchase orders need to be submitted by Friday by July 31, 2020 by 5:00 PM EST with subject to inspection within 7 days and a 20 % deposit paid within in two business days. The first purchase order will be accepted with these terms. Full Payment is due within 48 hours of inspection.

*Shipping and rigging are not included in any sale