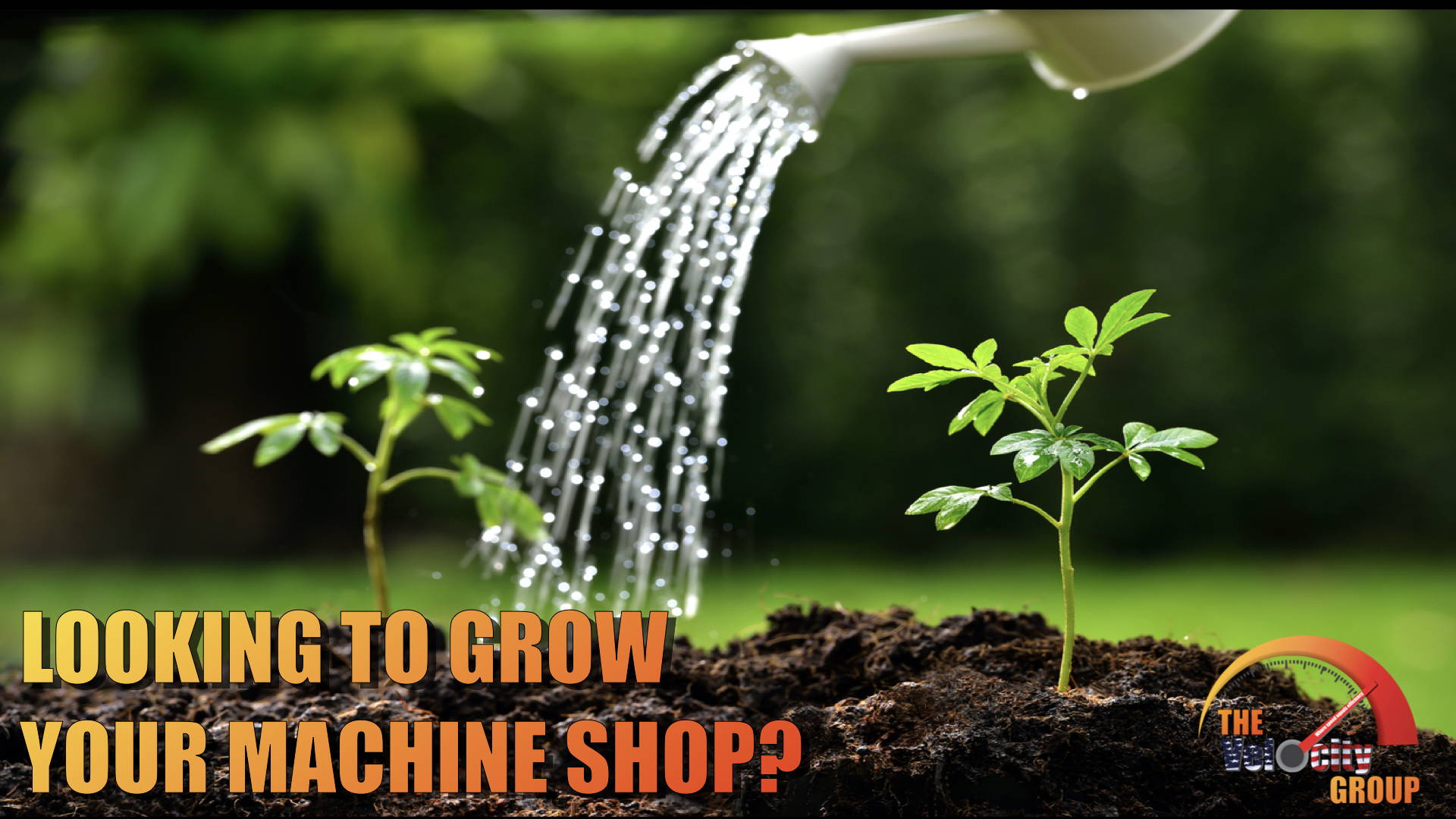 WHY DO I NEED AN OUTSIDE SALES TEAM?
Most Shops big and small do not have a sales force to help them grow their shop, rely heavily on a few customers to carry the weight of their total revenue. The Velocity Group and our sales team can help you increase your growth of revenue by being your sales team.

HOW IT WORKS
The Outside Sales Team program consists of your very own assigned sales representative who is charged with finding you and your shop as many new customers and opportunities that you can handle. The assigned rep and our entire team will be focused on the following areas of your shop.
Cold Calling New Potential Prospect (Minimum of 10 outbound calls per day/ 100 per week)

Warm Calling of your customers
Handling all website traffic and follow up
Email Marketing and Social Media collaboration
CRM Database management and Creation
Weekly Reporting
The Velocity Team Network
COLD CALLING
The Velocity Group will search for new customers in your area and call on behalf of your company. Your Assigned rep will call between 10 and 20 prospects each and every day in order to find you and your company new opportunities.
WARM CALLNG
The Velocity Group will call old and new leads generated by your business in order to create new opportunities.
HANDLING ALL WEBSITE LEADS
The website will work you on all website leads that come in from your contact forms, social media and email to make sure these leads are followed up.
EMAIL MARKETING AND SOCIAL MEDIA
The Velocity Group will create email campaigns designed to send traffic to your website and through social media.

CRM DATABASE MANAGEMENT
The Velocity Group will set up a CRM database on your behalf that will allow you to access customer data, notes and quoting.

WEEKLY REPORTING
Each and every week on Fridays you will receive sales reports from that week by 4:00 PM. These reports will consist of the following information.



Sales Calls Made
Emails Sent
Quotes Received
Projected Sales
THE VELOCITY NETWORK
We have access to thousands of manufacturers across The United States and you will be able to tap into that network as part of this program.
14-DAY FREE TRAIL
Customer agrees to the 14-Day Free Trial with the understanding that after 14 Days the customers credit card will be charged for the first month billing unless notified in writing via email to your sales rep or to jonathan@thevelocitygrp.com.
The 14-Day trial includes all of our listed services above. At the conclusion of your 14-Day Trial you will be billed via the credit card you provide
SCHEDULE YOUR 15 MINUTE ZOOM MEETING NOW
"To succeed in life, you need two things: ignorance and confidence"