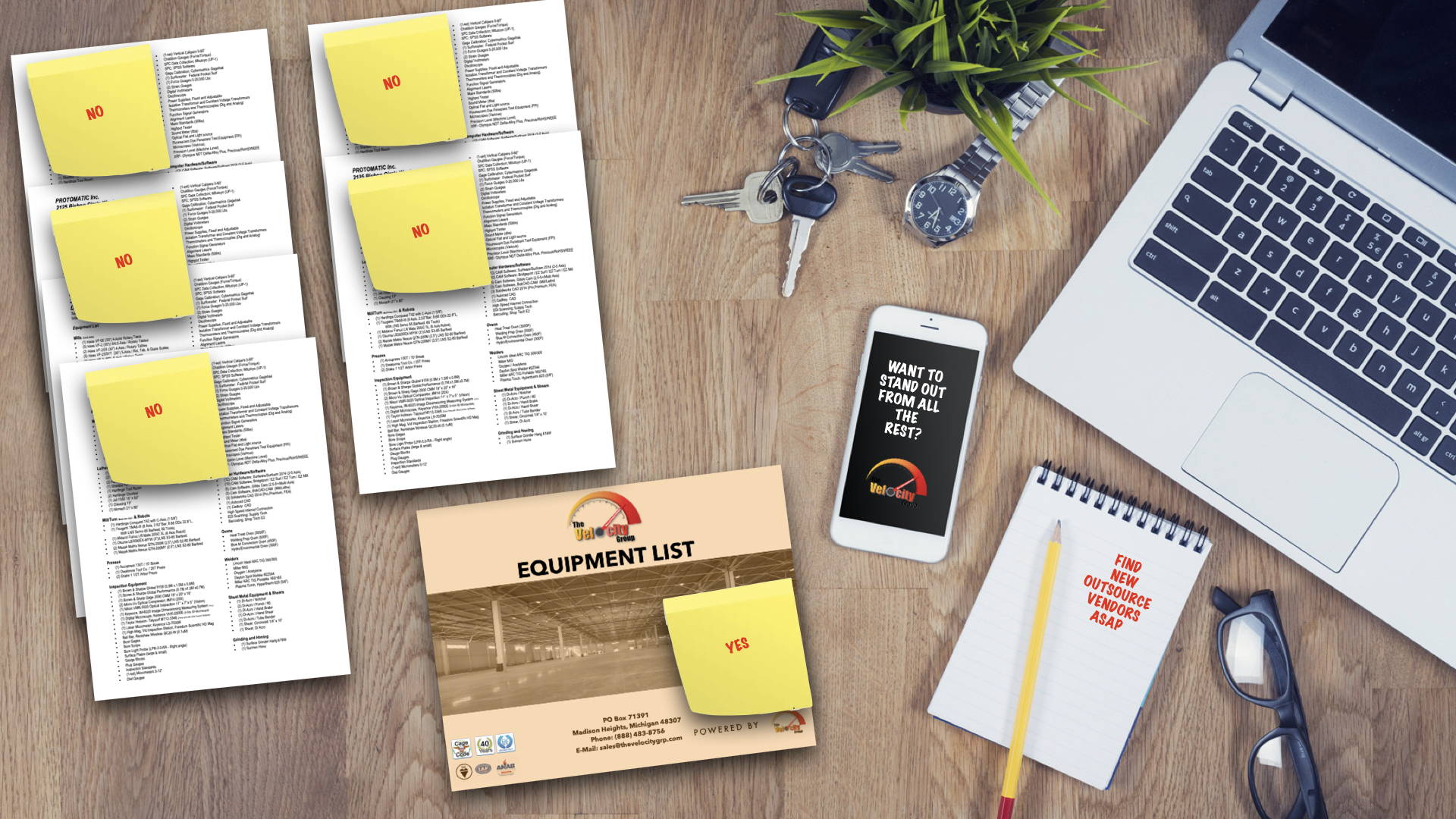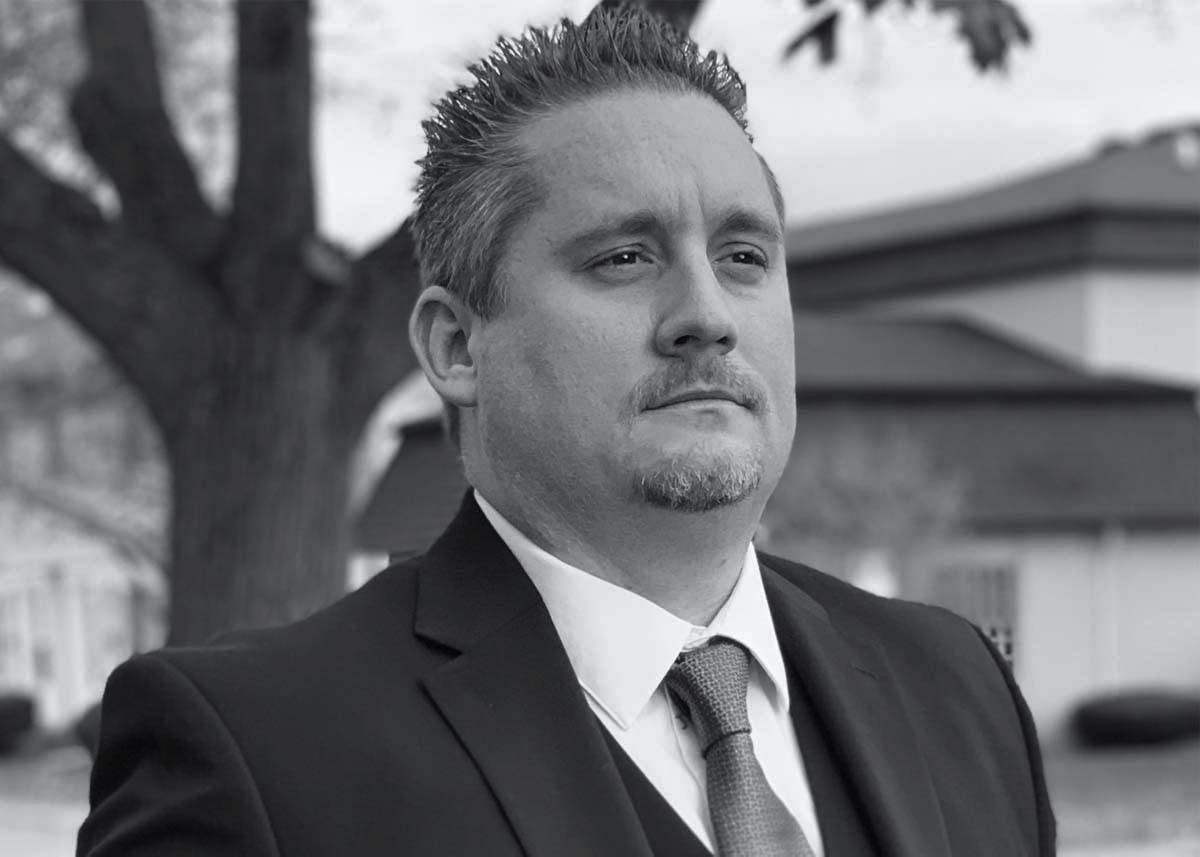 "Don't let your shop get lost in the pile of the ordinary, stand out and be the Extraordinary. Too many machine shops and manufacturers fail to recognize how important it is to marker their equipment to get additional work and customers".
President, Founder of The Velocity Group
WHY DO I NEED A CUSTOM EQUIPMENT LIST?
Join VELOCITY GROUP EMAILS
Enter your email to be the first to know about freebies and special offers.