SALES PROFESSIONAL INTERVIEW ROLE PLAY PREP

❄ LIMITED TIME OFFER + 50% OFF SPECIAL + $249.99 FOR LIMITED TIME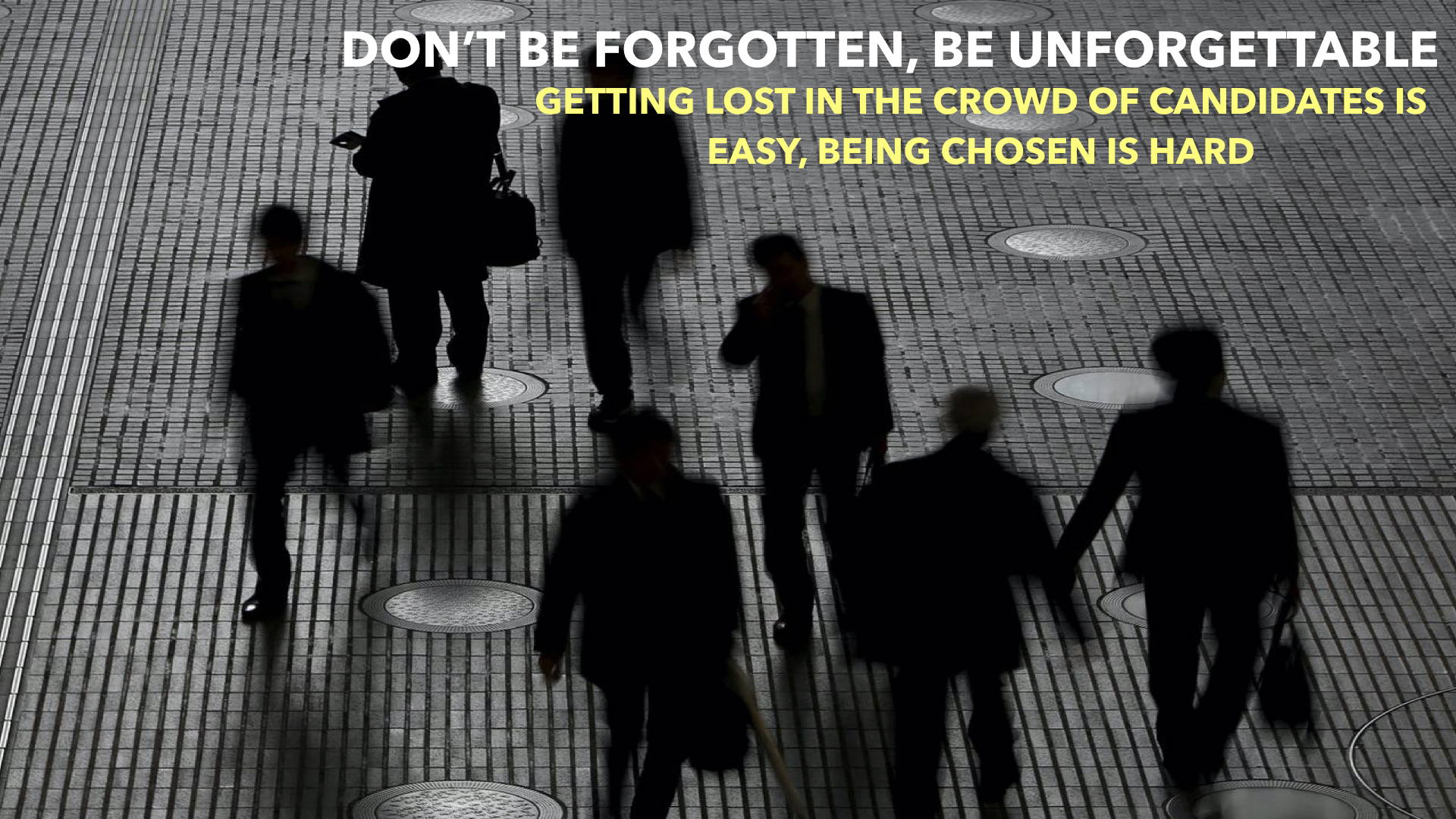 STAND OUT OF THE CROWD OF MANY AND BECOME THE ONLY CHOICE
Are you looking to get hired as a professional Sales Rep in a high paced sales organization? Every high paced, high quota sales organization makes it a requirement to role play as part of the hiring process. The Velocity Group can help you prepare for that role play in a 5 -Day, 5-Hour role play and coaching program.
In this program the one-on-one coach will help you prepare for all aspects of the role play utilizing sales training techniques from The Harvard Business Review and Sandler Training programs. With the sales trainings and combined experience of our highly trained sales consultants we will help you pass that all important role play.
WHAT'S INCLUDED:
One hour per day for 5 days, each day will consist of a role playing and coaching. Each phone call will be recorded for review and evaluation purposes.
Day 1: Determine Strengths and Weakness
Day 2: Role Play Introduction and Setting Agenda
Day 3: Role Play Needs Analysis
Day 4: Role Play Presentation
Day 5: Role Play Full run through

SEE TERMS AND CONDITIONS
If your corporation is interested in utilizing The Velocity Group has part of your, hiring process or evaluations please email our team by clicking here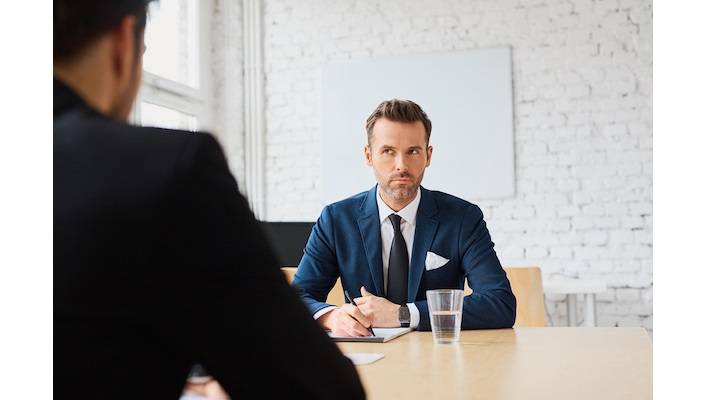 Did you get the job?
Great practice your role play skills every day with The Velocity Groups Daily Role play program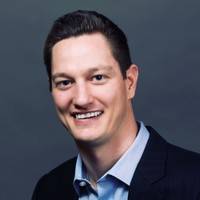 JONATHAN FOWLDS
SALES PROFESSIONAL
I understand that it can be intimidating to do a role-play, but Jonathan and his team make you feel very comfortable doing one. He is easy to speak with and never makes you feel like you are doing a bad job. It is strictly constructive in that he informs you of where your opportunities for improvement are. This allows you to know where your blind spots are and then you can quickly work on fixing those areas.
After you know where those areas need to be fixed, he will do another role-play with you to make sure you have fixed those areas for improvement.I definitely would recommend The Velocity Group services to anyone because more and more companies are doing role-plays during their interview process. If you are not able to do a great job with these role-plays then you will not get the position. This unfortunately will lead to a ton of wasted time with each interview going through the interview process.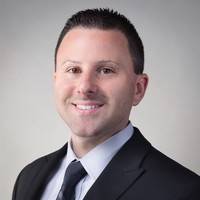 JASON SCIULLO
AREA SALES MANAGER
Training my sales team is a process that never seems to end. With my sales team growing I wanted my sales reps to be able to role play and came across The Velocity Group Daily Sales Rep Role Play program. I first signed up my new hires only and after a short time got all of my reps to sign up.
Having my reps call in every day to practice their sales process and preparing for the day has been invaluable to my team and reps. The work that Jonathan and his team are doing are unmatched in the sales industry. I highly recommend Jonathan and his team at The Velocity Group.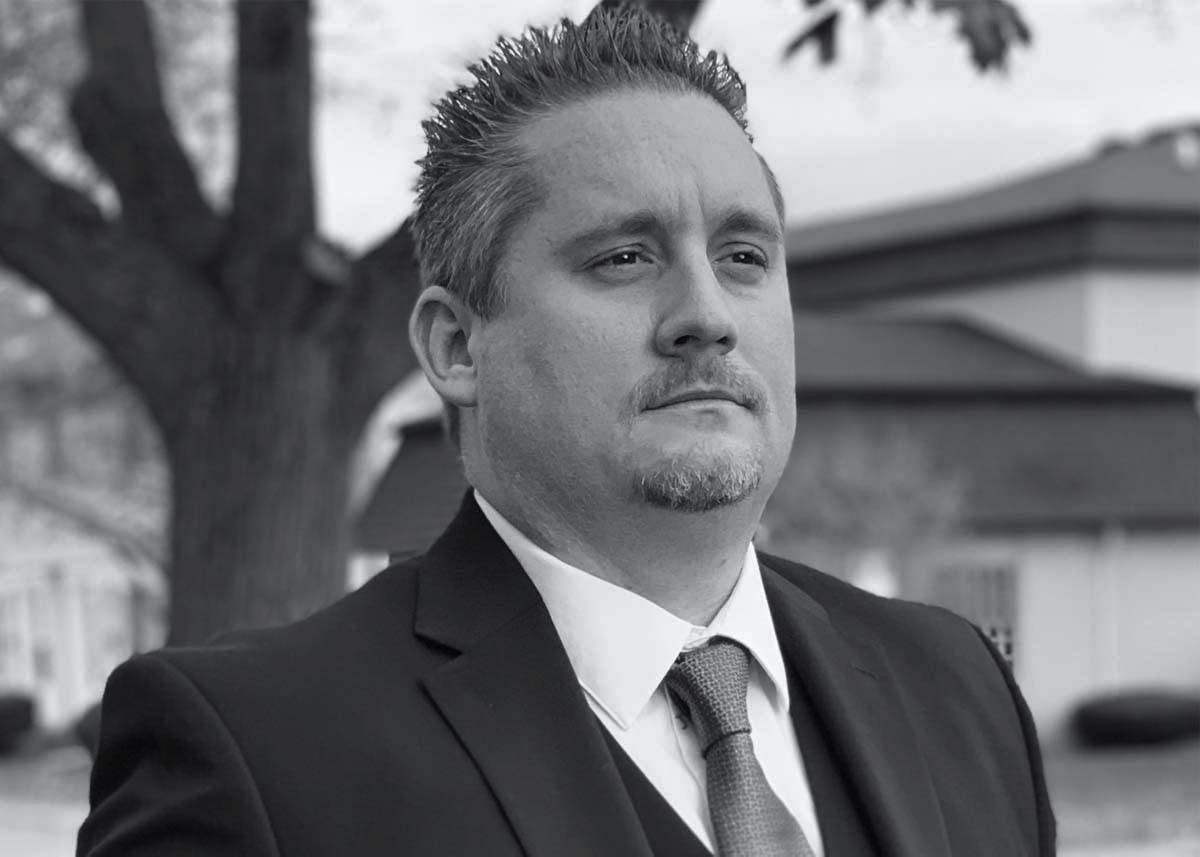 "Role Playing is one of the most effective ways to practice the craft of sales, yet its' the most underused. Before you start dialing every morning, pick up the phone and call one our experienced sales consultants who can be your customer, throw objections and help you prepare for your daily sales calls. ".

President, Founder of The Velocity Group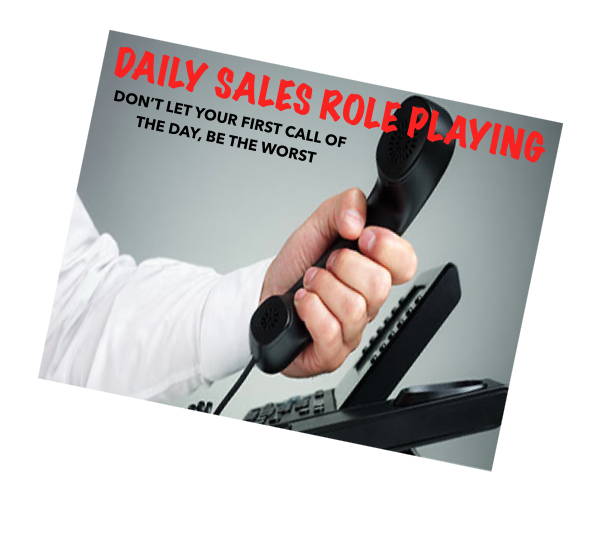 WHY DO I NEED TO ROLE PLAY EVERYDAY?
Join VELOCITY GROUP EMAILS
Enter your email to be the first to know about freebies and special offers.