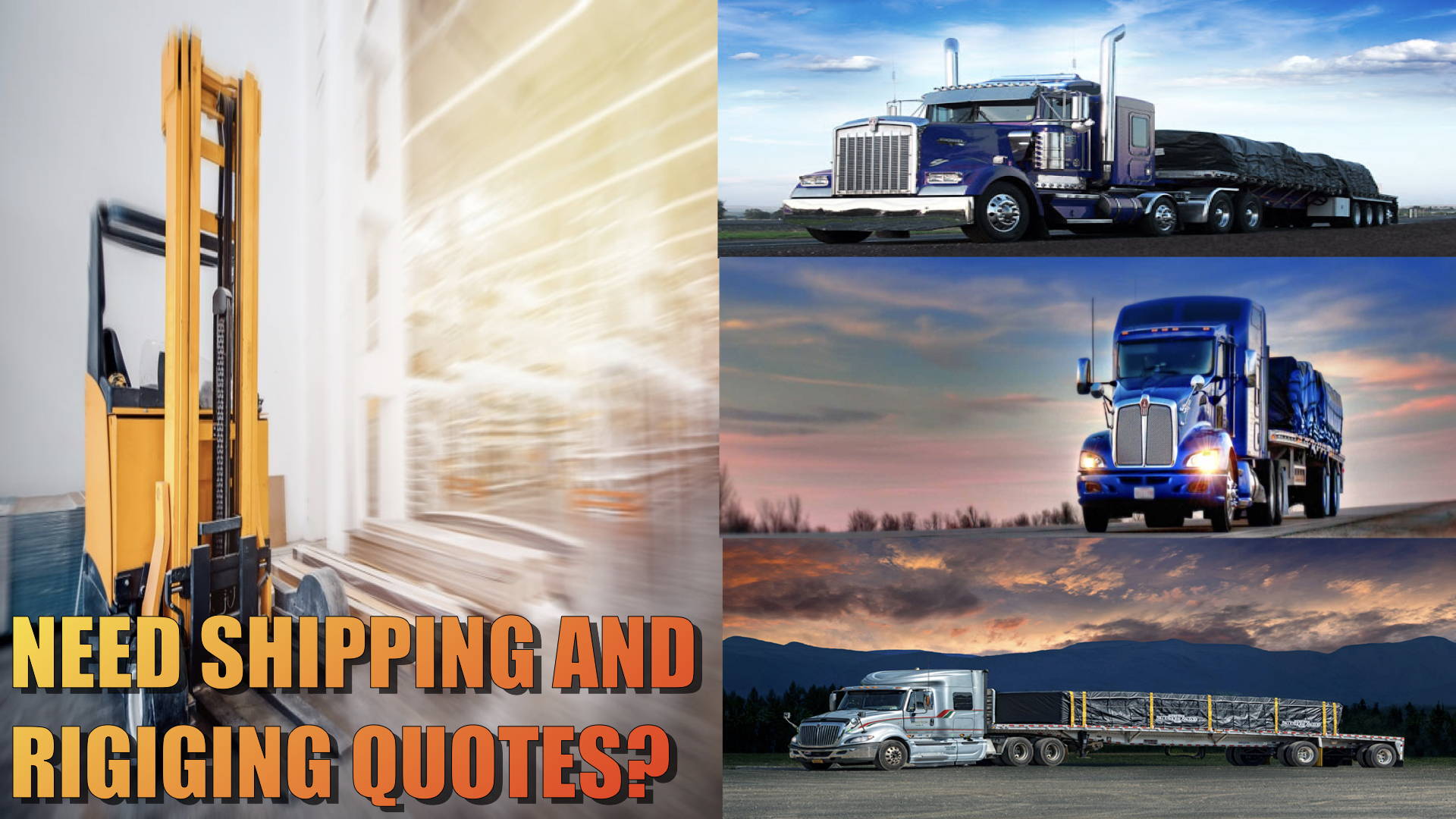 Logistics
When buying or selling machinery, the sale is often the easiest part. Getting the newly purchased equipment into your facility is a very complex and challenging part fo the process.
Moving the equipment out of its existing location
Loading it onto a transport vehicle
Delivery and installation in the new facility
Safety of all personnel involved at every step — a critical concern when dealing with heavy machinery transport
Logistics and regulations for interstate machinery transport or international machinery transport
Optimizing pickup, transport and delivery timelines for the most favorable rates
Turnkey
Some machines require more attention to detail and require many parties to complete the project. This could include; decommissioning, dismantling, rigging, shipping, unloading, concrete and reinstallation. The Velocity Group is here to help every step of the way.
Determine what your needs are
Get required quotes for all services needed to complete the project
Submit a formal quote, Handle PO's and Invoices
Be the Point of contact for the project